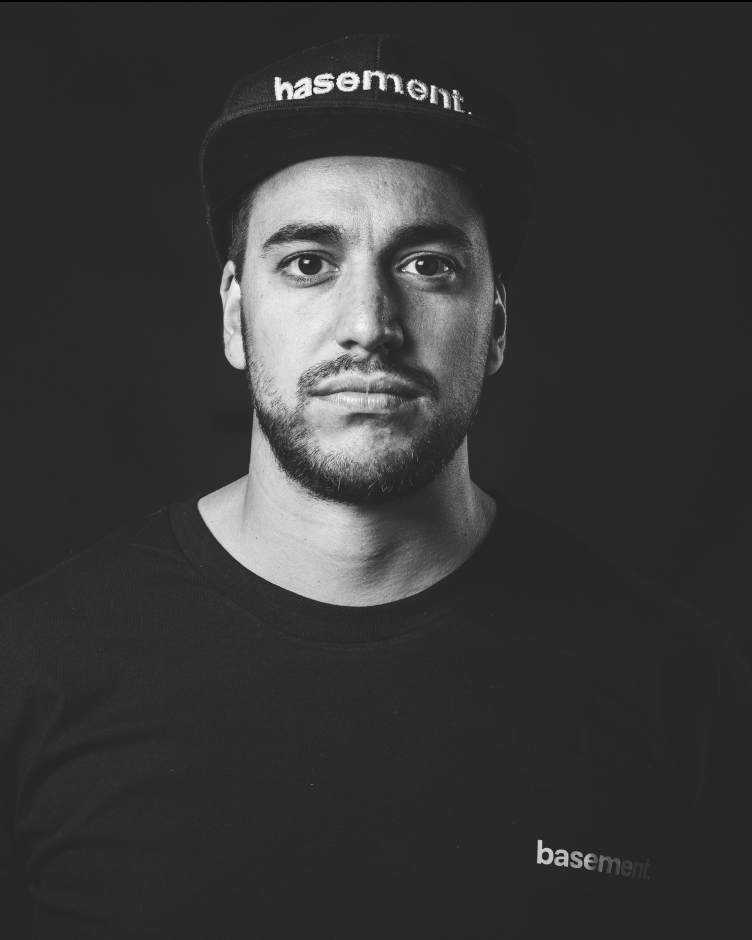 Jose Rago

CO-FOUNDER & DESIGNER
I could write a long story about all the years I've been behind a desk designing the next best thing ever. But you don't care about that, you care about my professionalism, and how I can manage to get you ideas from the realm of imagination to our reality. I don't want to sound cocky, but I'm the best designer around, I've checked.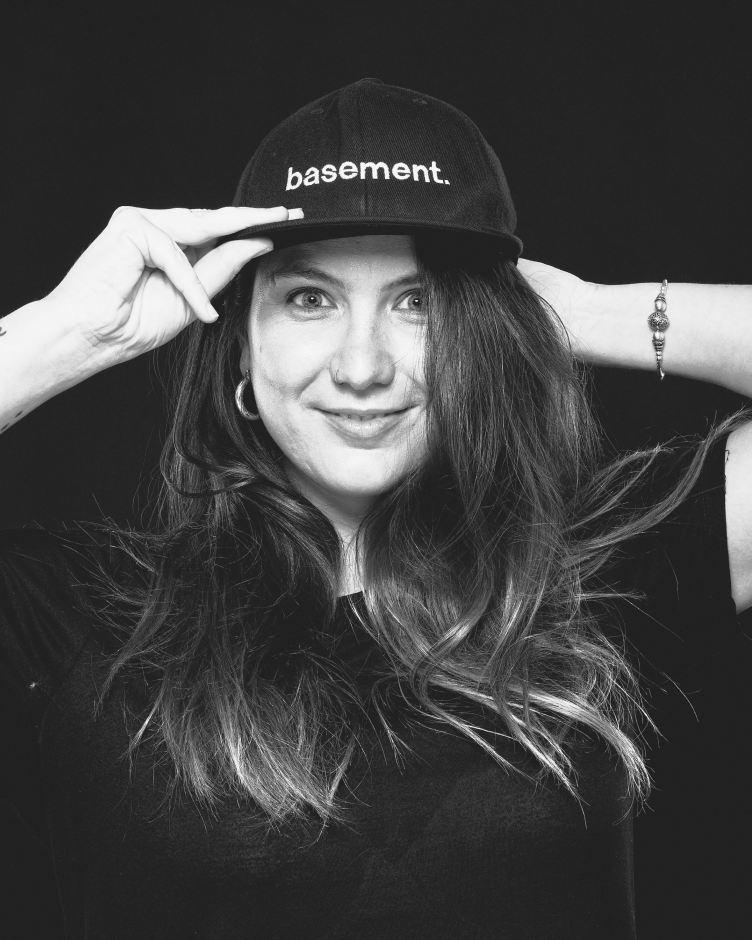 Josefina Jones

Head of Billing
I'm the one who sends the invoices, but I'm also the keeper of peace at the office. I'm used to working with remote teams and I feel confident to say I'm the best Accountant you will see in this industry.
Naza Oviedo

Developer
I'm the definitive man. You can ask any of my teammates about that.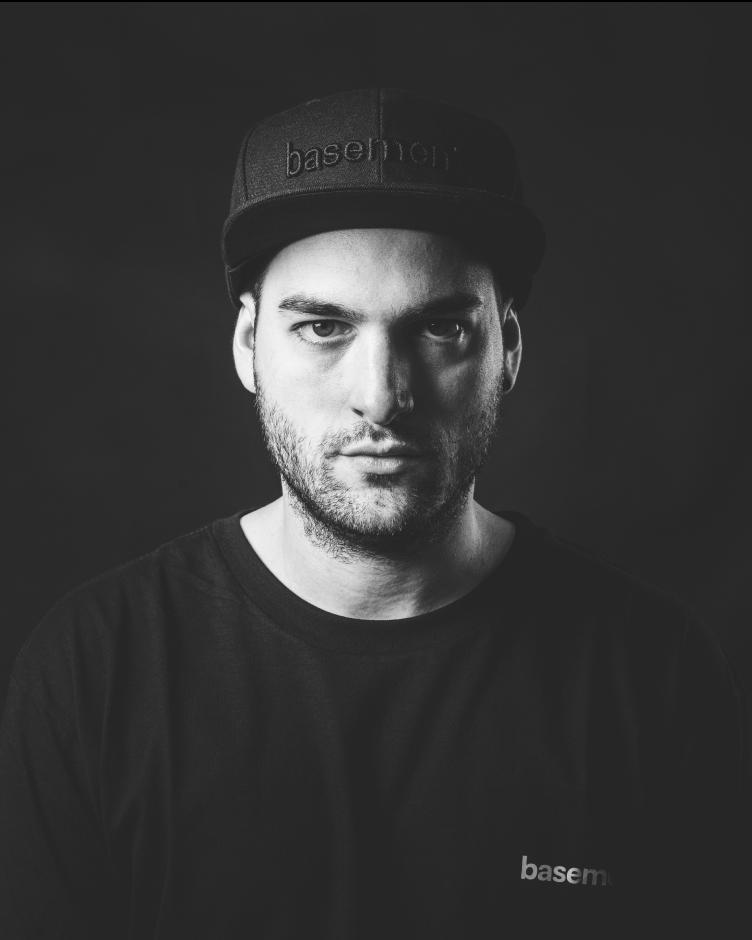 Facu Montanaro

Designer
I'm a self-taught designer and photographer who loves coffee and minimalism. A gamer inside, obsessed with beautiful products, and well-crafted visuals. I also love eating and watching tv shows or movies in my free time.
Julian Benegas

Developer
Curious, focused human. Into Bitcoin and Bon Iver. Also, the best FIFA player in the world. Really, you have no chance.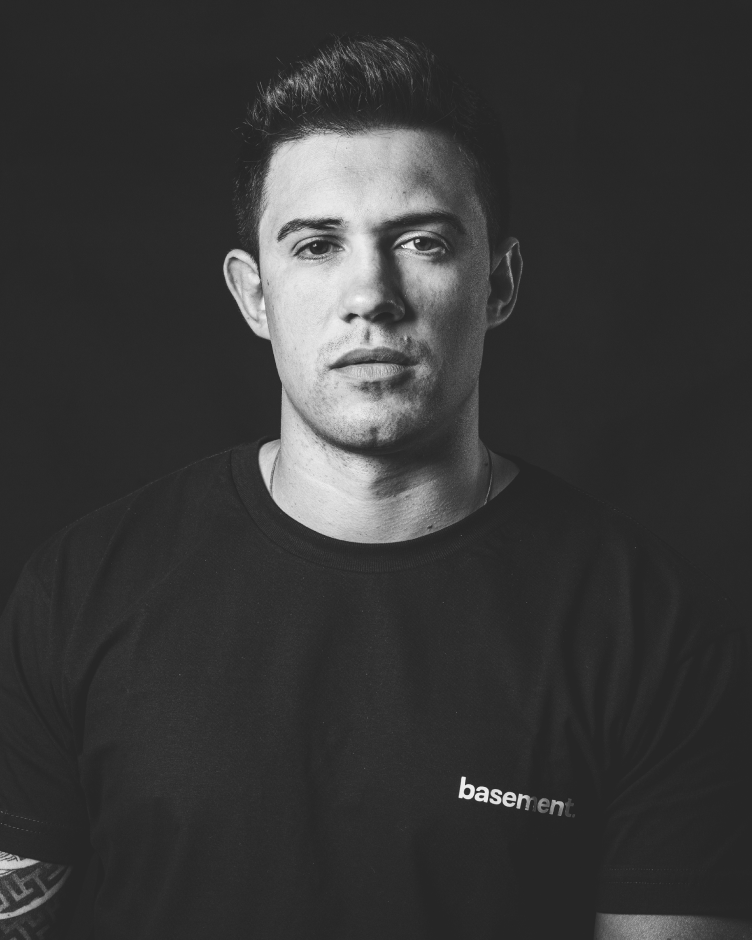 Manolo Garcia Genta

Developer
I'm mainly a developer. If you give me the opportunity I'll build a house for your heart to live in, and play a Justin Bieber song for you.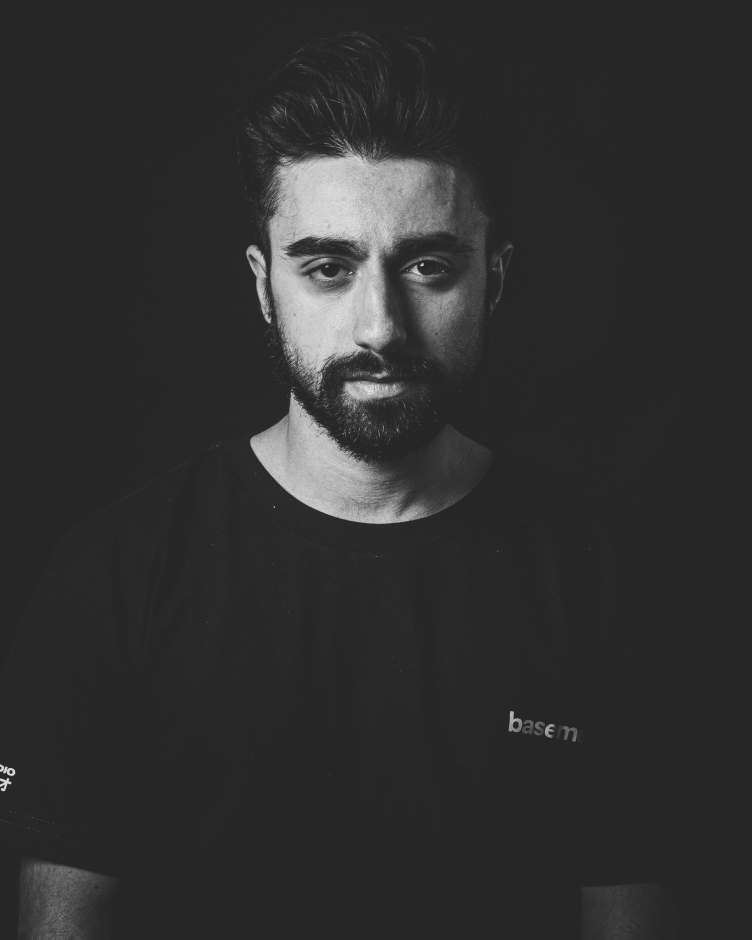 Mikael Sargsyan

Developer
I'm a super detailist and pixel-perfect obsessed developer. Games and martial arts are my hobby/love. Super competitive with Age of Empires. Do you think you can 1 vs 1 me? If so, DM me.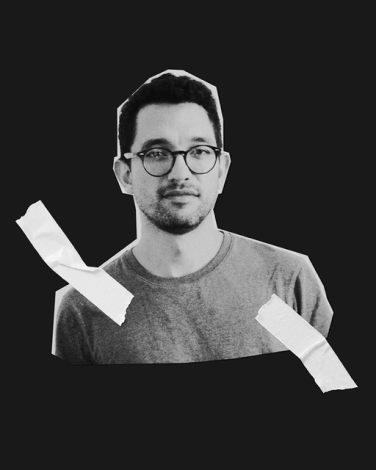 Andy briganti

Designer
Graphic designer and multi-disciplinary human being; they call me "The Horse" 'cause allegedly I'm always moving forward. Looking for obscure underground cryptic references? I'm your go-to-guy.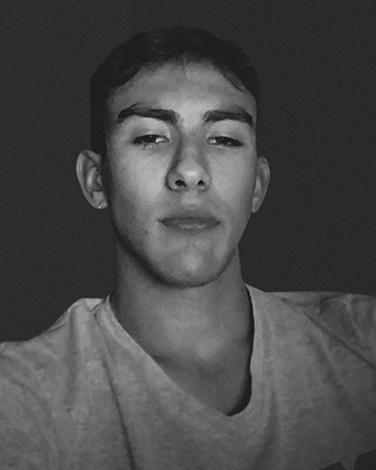 Mati Perez

Developer
Curious developer attached to the idea that the more you know, the less you fear. Also, a big space fan exploring the fields of computer science.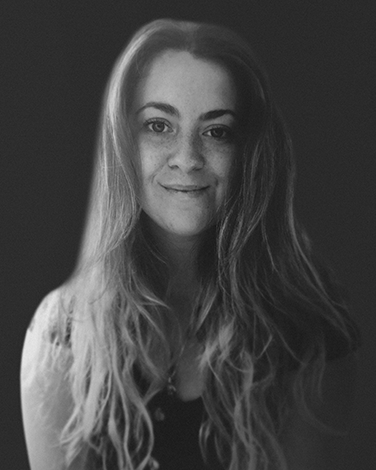 Nati Martinez

HEAD OF MARKETING & SALES
I've been working on this damn description for the last week. Let's see... I am Head of Marketing and Sales, so you'll probably talk to me first when reach us at basement. Also, I'm a ski and travel lover, and a freakin' awesome mom. Mission accomplished? Hell yeah I nailed it!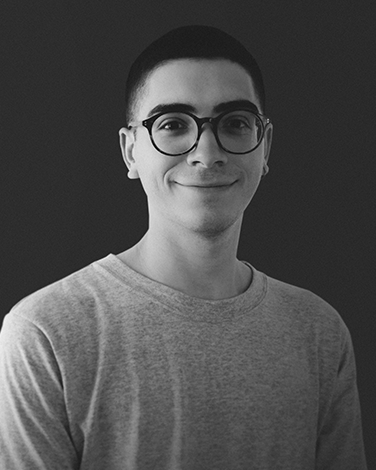 Brian Palmieri

Designer
You won't find anyone crazier than me about good design, music & tech. Meticulous and focused on what I'm passionate about. I also enjoy watching a good sci-fi movie now and then.
Mateo Zaragoza

Designer
A.K.A. the magician. I'm a self demanding designer, completely obsessed with detail and in love with Swiss design. Also, I'm really into techno music and I love watching a good movie/tv show in my free time.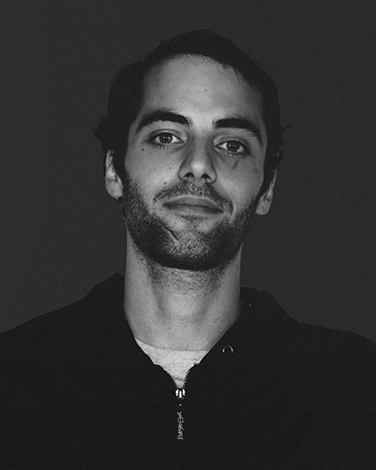 Nacho Mandagaran

Developer
A meticulous and determined developer. Always learning something new. I love motorcycles and I live in a city by the sea; is there a better combination than that?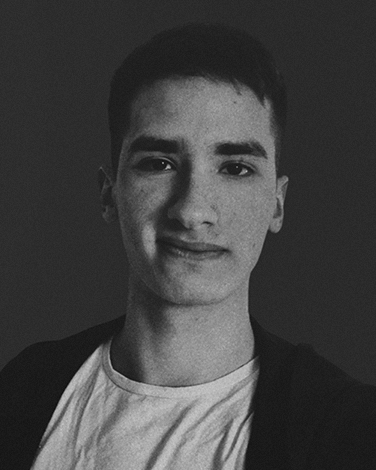 Santi Moran

Developer
I define myself as a creative, passionate developer. I am constantly challenging my standards and working on pushing my limits. Big lover of traveling, tech and sports.